2ND THURSDAY OF THE MONTH:
IN-PERSON MEETINGS AND ZOOM.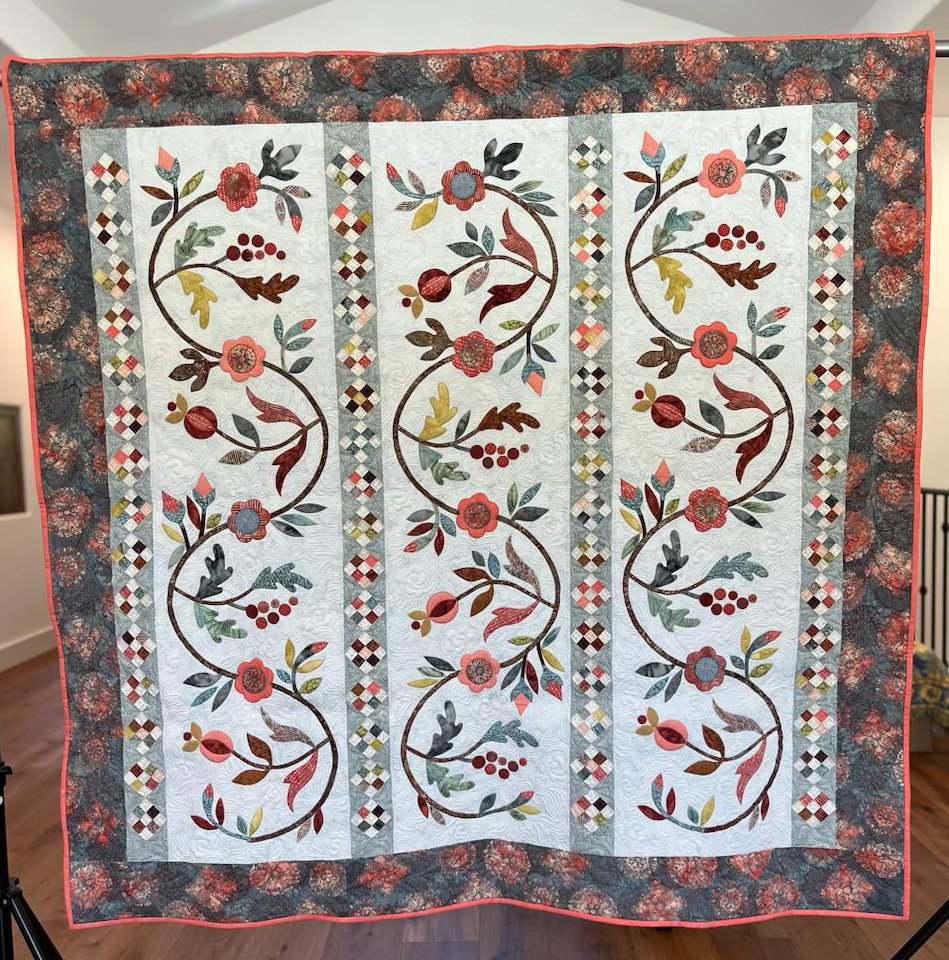 To all our members, check out what's coming up by clicking on the MORE tab and choosing SPECIAL EVENTS on the dropdown menu.
To all visitors to the website, come check us out in person.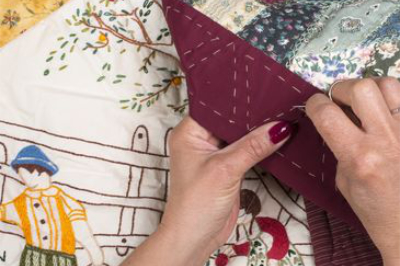 Our Story
Valley Quiltmakers Guild was formed in 1988 with the goal of providing a creative atmosphere that will allow quilters of the greater San Fernando Valley to expand and develop their talents in quilting and related fabric arts.
Members meet monthly to share knowledge of methods and techniques and to encourage one another to grow in this art form.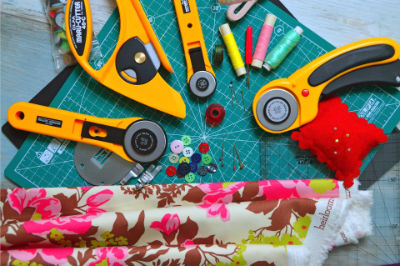 Lectures & Workshops
VQG members and guests meet on the second Thursday of every month to listen to an informative speaker or celebrate an important event. Following the Thursday meeting, members are invited to join the speaker on the following Friday for an all day workshop. The workshops are fun and often reinforce the techniques discussed at the prior meeting.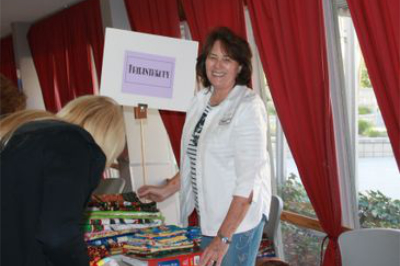 Community Service
Valley Quiltmakers give back!  We are involved in several charities that benefit members of the local community. We make quilts for veterans, the elderly and children's charities throughout the San Fernando Valley. We set aside "sew-in" days and meet in several separate committees to complete projects that benefit  the needy.
TIMES AND LOCATION OF MEETINGS
Location
Northridge United Methodist Church, 9650 Reseda Blvd., Northridge, CA 91324
See Map
Time
When:  The Second Thursday of each Month (except Aug, Oct, Dec)
9:00 a.m. – 9:30 a.m. (Sign In/Social)
9:30 a.m. – 11:30 am (General meeting & lecture)
General Meeting and Lectures are open to the public.
If you are interested in attending one of our meetings, please do so.  Guest admission donation is  $5.00
For more information:
Valley Quiltmakers Guild
P.O. Box 3385
Granada Hills, CA 91394-0301
sfvalleyquiltguild@gmail.com
Welcome
There's much to see here. So, take your time, look around, and learn all there is to know about us.
We hope you enjoy our site and take a moment to drop us a line.