Lectures on the second Thursday of the month, workshops the Friday after.
September 14, 2023 Lecture
Lyn Brown
"Precut Paradise"
Lyn Brown will bring us tips, tricks and techniques for using those jelly rolls, charm packs, layer cakes and fat quarters. Come ready for a trip to "Pre-Cut Paradise."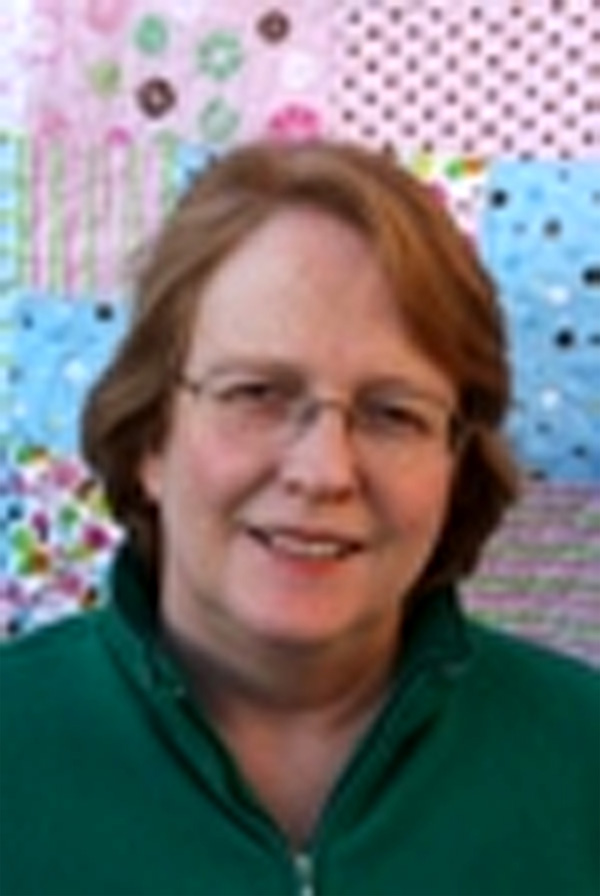 Let's celebrate the Guild.  Give a huge thanks to the outgoing Board and a round of applause for the incoming volunteers.  
April Sproule
"Introduction to Japanese Boro Stitching"
April Sproule is an artist who loves to work with textiles.  With a strong background in design, sewing and quilting, she has been a full-time award-winning studio artist at Sproule Studios for many years. She shares her personal treasure trove of sewing and design skills while strongly encouraging participants to develop their own unique creative style. Through her exuberance and lots of beautiful samples, she will elevate your sewing repertoire to a new level. April will introduce us to the fascinating world of Japanese Boro stitching in this hybrid meeting. April will be on Zoom at the church or you can watch at home if you can't make it to the church.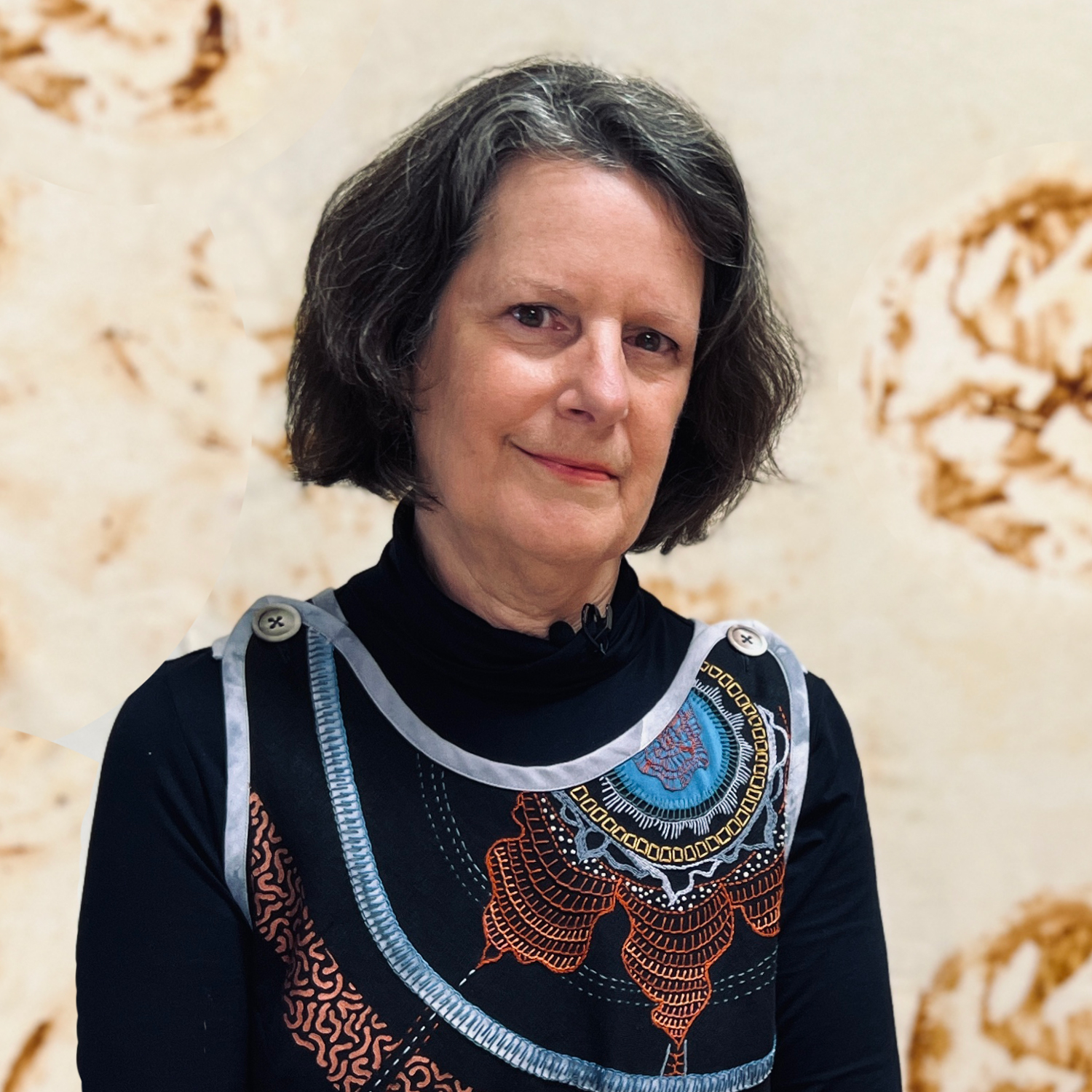 Come celebrate the holidays.